I hope to give you all the tools you need to ace a machine learning, deep learning, or data science interview for any startup or major tech company. This course is being actively updated every week with new content!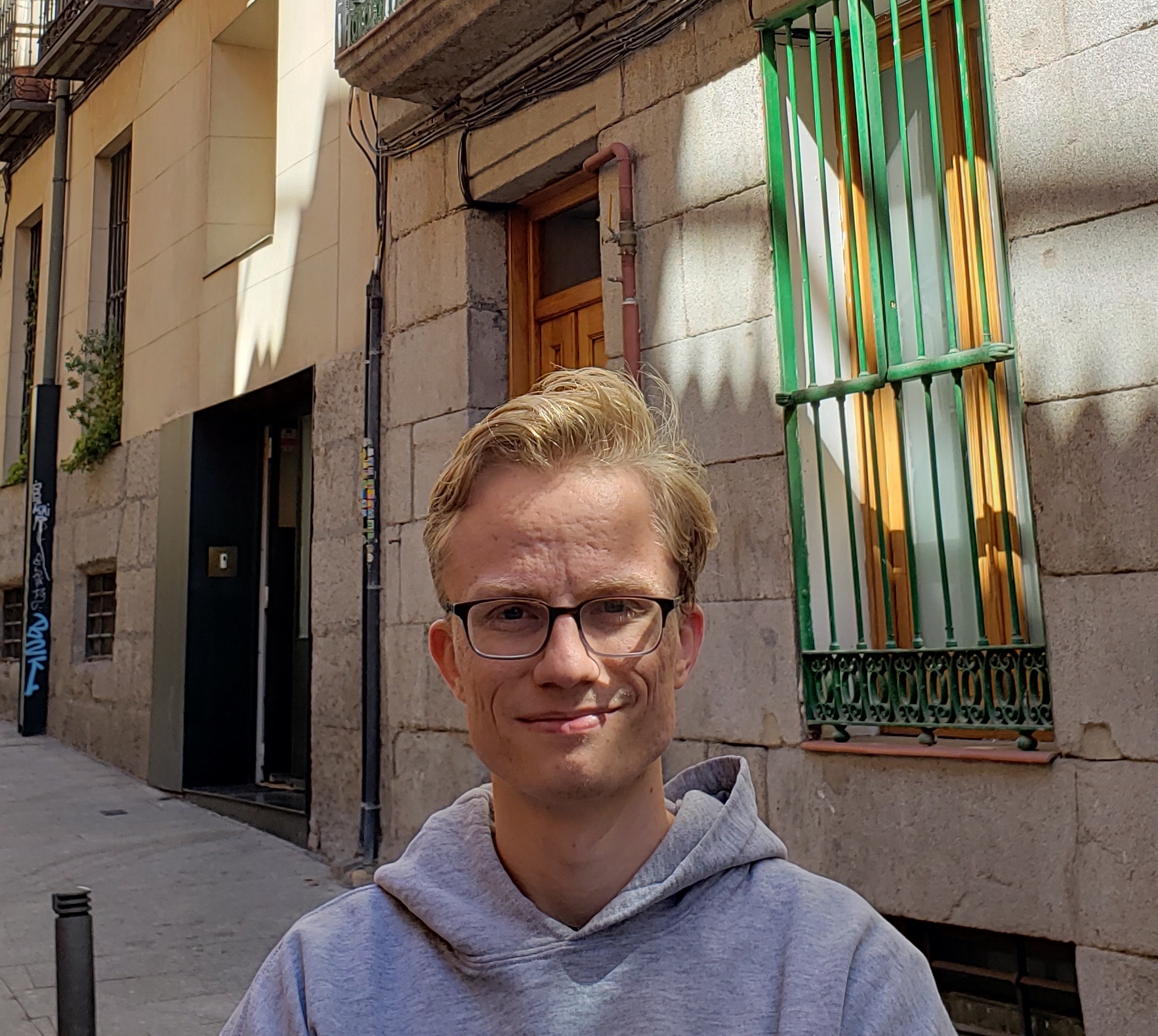 Instructor: Daniel
Machine Learning Engineer and Researcher
I started Flamethrower AI to create a way to learn machine learning that actually works. I received my BA in applied mathematics with a focus on machine learning from UC Berkeley. I've worked in multiple industry and consulting roles, applying machine learning in areas as diverse as marketing and biotech.